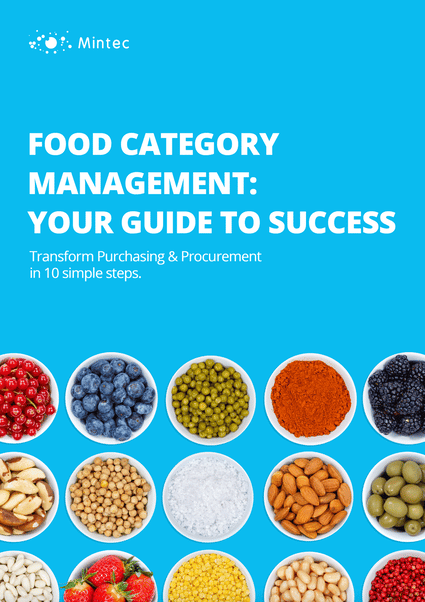 The most common procurement challenges facing organizations across the globe (and how to overcome them)
The key to successful cross-category negotiations. Spoiler alert: it's about so much more than achieving the best price.
How to leverage the latest technology and make the most of supply analytics to significantly boost your ROI.
How to demonstrate value to internal stakeholders and better anticipate changing prices (in line with forecasting budgets and target setting requirements).
How to go beyond your gut to gauge more efficiently whether you should buy, wait or hedge your position in order to secure the best deals.