So what are "Should cost models?" They could be the future of cost control for food procurement teams as they look to control the impact of changing prices for individual ingredients and associated inputs and raw materials. They enable procurement teams to easily generate cost breakdowns including labour and packaging for current, planned or future products.
Cost models are a simple yet powerful tool within Mintec Analytics that allows you to build a complete picture of your finished products, visualise the breakdown of their costs and fully comprehend how they are being impacted based on changing markets or supplier prices.
They provide greater price clarity and enable category buyers to strengthen their negotiating position with suppliers. Cost models provide the ability to access independent market pricing data and align this with specific finished products. Examples of this could include anything from chicken nuggets to lasagna and from crisps to soft drinks - and just about any other product.
The end result is a complete finished product price, which has been defined based on the range of raw material and associated cost inputs. This cost can be tracked, analysed and compared to inform competitive purchasing strategies.
The cost models help strengthen a category buyers approach and inform short, medium and longer-term procurement strategies by pinpointing what costs are, where they are occurring and how they are moving over time. They help understand and respond to trends and gaining a better understanding of where the market is heading.
Down load our FREE Cost Model sample.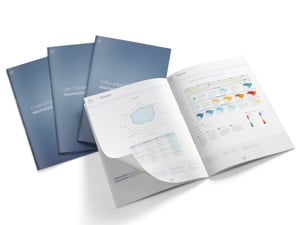 Recipe Table
Build input costs based on the full range of raw materials and other costs inputs. Cost Models provide a complete breakdown of ingredients and other direct and indirect costs for individual products across your entire product range

Model Breakdown
Cost breakdowns including labour and packaging for current, planned or future products.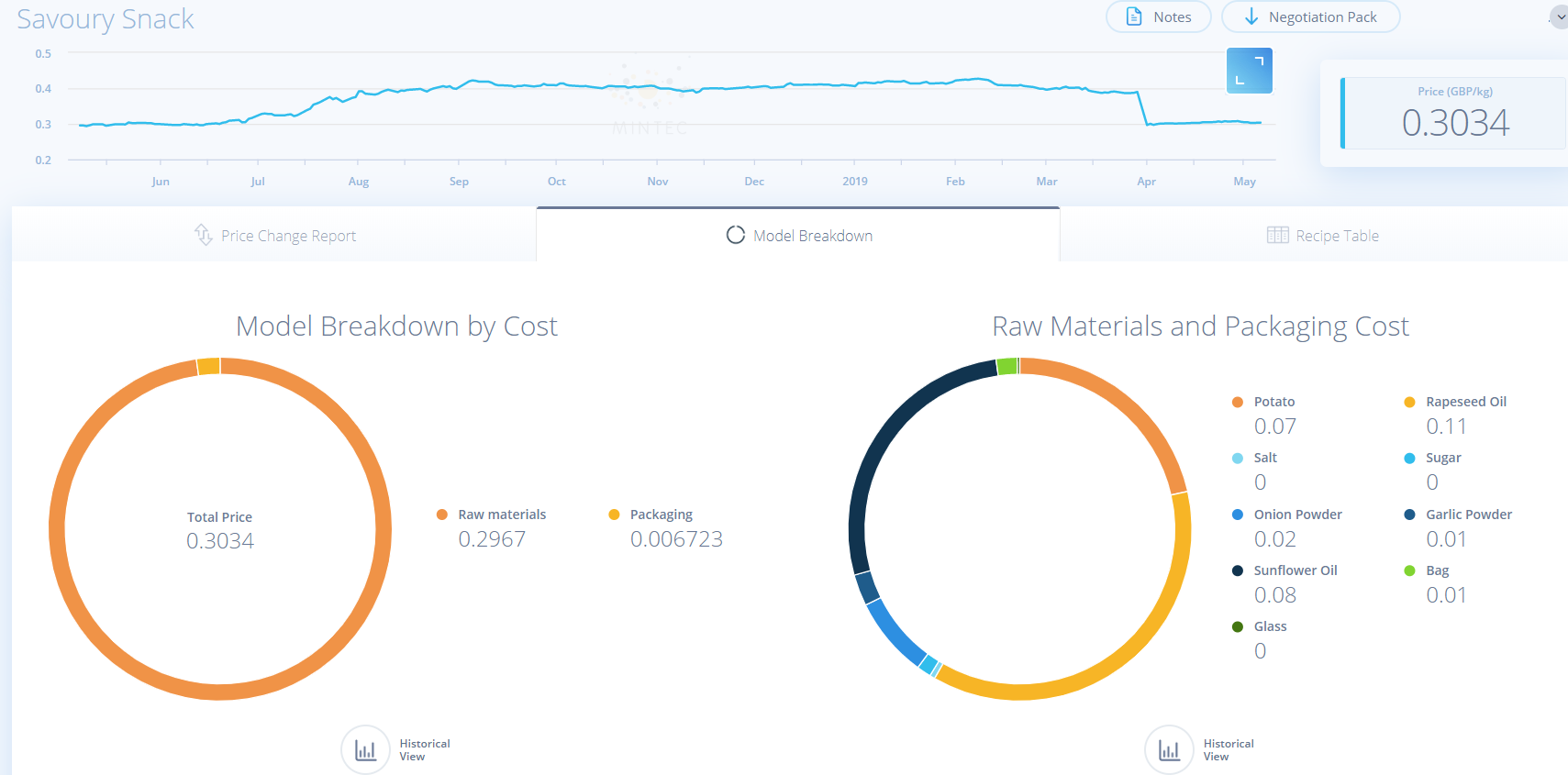 Price Change Report
A detailed market report on nearly any raw material or finished good.