The Mintec Benchmark Prices of Turkish hazelnuts (Levant quality, 11/13 mm) delivered on a CFR basis Rotterdam have been steady at USD 650/100kg in the three weeks to 6th May. However, the benchmark has fallen by USD 75/100kg (-10%) since the 2021 peak on 25th February, and down by 4% year-on-year (y-o-y).
The USD-denominated market has been primarily influenced by the weakening lira, which fell from 7.21 to the dollar on 19th March to 8.27 on 10th May. The currency has been on a downward trend since the re-shuffle on the position of the Turkish Central Bank governor.
The hazelnut market has been relatively quiet in the past few weeks, according to trade sources, affected by the Turkish nationwide lockdown imposed on 29th April to curb a surge in coronavirus infections.
Meanwhile, Turkish hazelnut exports continue to trail behind last year, totalling 217,000 tonnes between 1st September 2020 and 9th May 2021, a decline of 20% y-o-y. The fall in exports is largely attributed to companies sourcing heavily during the record 2019/20 export season, as well as production gains in other origins. In Italy, the second-largest hazelnut producer, the 2020/21 output is estimated to have doubled from the previous campaign to around 135,000 tonnes.
For the season ahead, concerns have been raised over frost damage in key hazelnut growing regions of Italy. Areas of Piedmont (Northern Italy), Viterbo (Central Italy) and places in Southern Italy where hazelnuts are cultivated were hit by heavy frosts in the second week of April, with temperatures reportedly falling as low as -10 °C.
According to the Mintec Weather Analytics Team, in the first two weeks of April, a cold front from the Arctic swept over much of Europe causing temperatures to fall far beyond normal for this time of the year in many places. Cloudless skies and dry conditions caused the most extreme anomalies in certain regions such as Italy. Some areas experienced colder temperatures in April than January. This untimely cold front follows a period of warmer temperatures towards the end of March, which encouraged blossoms to start blooming.
The associated frost will likely cause severe damage to flowering crops in Europe during this time.
Images below show the minimum temperature anomaly between 7th and 9th April 2021 (Source: Mintec Analytics).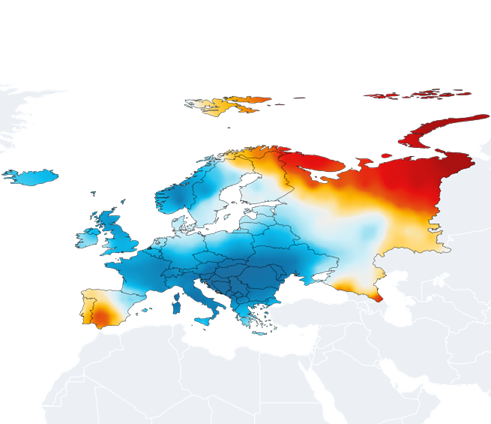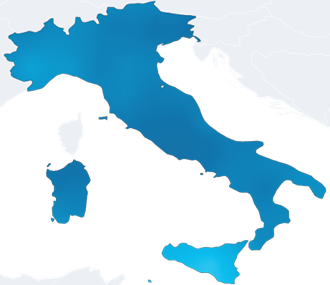 Your blog post content here…