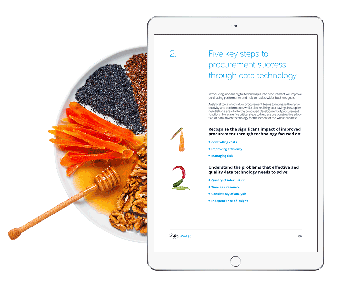 Common procurement challenges
and how best to overcome them using data-driven insight and analysis.
The five key steps
to follow to ensure constructive adoption of data technology for procurement success.
Buying & selling with better margins
how to harness new technology for more empowered decision making and commercial success.
From supplier performance to spend analysis
how to turn common pricing challenges into market wins that drive competitive advantage.
Procurement data pitfalls
and how to avoid them in order to achieve quality decision making.

A comprehensive overview of the data technology landscape
within the context of procurement.