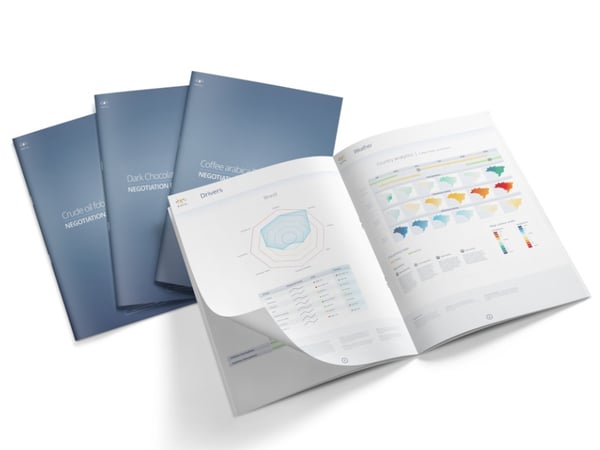 Containing a quantity of information that would take a team of analysts weeks to collate, our negotiation packs will provide you with everything you need to have the upper hand in your pricing negotiations.


With one click of the mouse you can access accurate, unrivalled information on every raw material available in Mintec Analytics.

Each food negotiation pack contains:


- Commodity Price Viewer & Dashboards

- Cost Modelling & Analysis Functions

- Top Players

- Bulk Data Export

- Facts

- Drivers & Weather

- Events

Too good to be true? Complete the form to access the Sample Negotiation Pack on the next page.