Uncertainty will continue to loom high for 2020. That's the outlook from the OECD[1], and one that is echoed by economists and businesses. Ramping up volatility is a squeeze on free trade.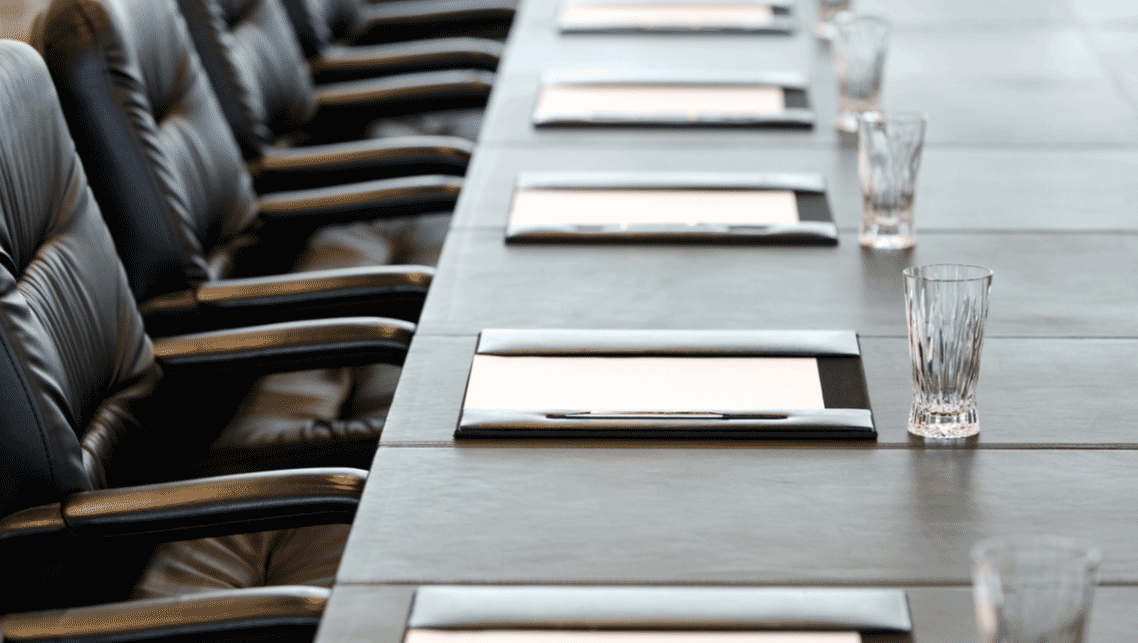 The trade war between China and the US may be in truce mode but the process is an uneasy one and pressures on trade remain. This new decade will also see new deals negotiated between the UK and the EU as Brexit becomes a reality.
Such turbulence is wreaking havoc on firms' abilities to plan. It is sapping resources at C-suite level, diverting their attention from decisions on strategy, growth targets, investment or expansion to dealing with increased risk around cost, regulation and potentially deteriorating profit margins.
For business leaders needing to understand changing trade agreements, there's a complex set of factors to get to grips with including new tax or customs laws and quality and safety regulations.
The effect on costs too can be wide-ranging, hitting areas such as warehousing, shipping and packaging.
Of course, tariffs have a severe disruptive impact on demand and supply. They threaten not just those businesses and retailers directly selling and buying tariff-hit products, but also firms with high exposure to targeted products or commodities, as well as their supply chains.
Tariffs had an immediate effect at Del Monte Foods, its CEO Greg Longstreet said last May[2],
"Canned costs went up 25% overnight," he declared. Not only did metal prices climb as a result of tariffs on steel and aluminium, mandarin oranges imported from China were also hit by the levies. Cost cutting measures became imperative but the company also embarked on a strategy to double its non-canned products.
Finally, amid all this uncertainty, it is likely businesses will have to contend with fluctuating prices in commodities. In the case of Brexit, currency is proving a critical factor in price spikes.
With such a variety of forces at play, boardrooms will have to remain agile and resilient to stay on top of fast-paced change, addressing key challenges around procurement and supply chain strategy, as well as considering cost-cutting across the wider organisation. Manufacturers may consider diversifying their supply chains, moving supply bases away from a particular country to mitigate the risk of increasing costs, or at least reviewing supplier spend more robustly.
To inform decision-making, data will be king. Clear insights around price and price forecasts on everything from raw materials to transport or packaging, coupled with the market conditions causing price movements, will be particularly important. It is visibility on price that will allow senior managers to properly evaluate alternative supplier models or strengthen the negotiations processes, ultimately better managing risk.
For C-suite members having to deal with increasingly complex issues, analytics that present an oversight of the market outlook will also help them navigate potential disruptions and transform them into opportunities for their business. Most critical will be integrated digital tools that are easy to access, share and customise – freeing up C-suite executives' time and equipping them with the knowledge they need to build a successful strategy.
You may also like
Managing risk for the Analyst: Taking control of volatility
Managing risk for Buying teams: To hedge or not to hedge?
Sources & References
[1] https://www.oecd-ilibrary.org/economics/oecd-economic-outlook-volume-2019-issue-2_9b89401b-en
[2] https://www.packagingstrategies.com/articles/91195-prices-of-canned-fruits-vegetables-going-up