The global recession of 2008 ushered in a new era of price volatility, but 12 years on it remains a relentless trend. Analysts have had to adjust to a new normal - becoming nimble and adept at staying ahead of market movements.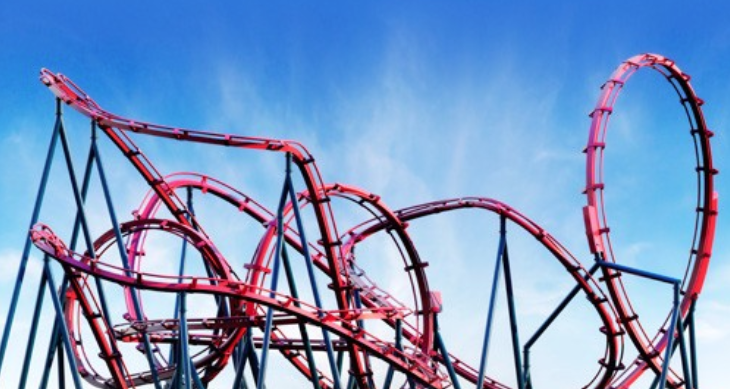 This is particularly true for manufacturers with significant exposure to raw materials. For food companies, for example, raw material prices can account for an eye-watering 30% to 40% of total costs and 60% to 80% of direct material costs, according to McKinsey.[1]
Price swings can take place in response to a variety of forces including political changes and polices that change the global competition dynamic, such as trade wars, extreme weather patterns and natural disasters. The speed at which these events can strike adds further complexity for businesses.
Even in the context of geopolitical factors, the recent trade war between China and the US - played out via Twitter - demonstrated the pace and immediacy at which tensions can now be ramped up. Businesses were hit by unfavourable trading conditions, transforming their prospects in a matter of hours rather than weeks or months.
Tyson Foods, the US' largest meat producer, had to brace itself in 2018[2] when China imposed steep tariffs on imported pork and beef. It pushed down the company's export growth and cut into profit margins. While Tyson managed these headwinds as a result of "diversifying its portfolio" volatility is still a key issue for 2020.
Effective commodity risk management is vital in these circumstances. But risk management tools have to be able to cope with a glaring incongruity – trying to make sense of uncertainty.
Procurement analysts employ various means, arming themselves with data-driven insights and intelligence on price to enable teams to monitor, analyse, understand and respond to fluctuations.
Analytics can also pinpoint the causes of price trends across total costs and at individual category level, help build cost models and highlight opportunities to generate more value in the supply chain. Customised quality information that dives deep to provide clarity and visibility can then inform – and potentially transform - purchasing strategies to mitigate price risk and maximise efficiency.
Artificial intelligence may further increase the usefulness of data by producing accurate forecasts based on a variety of risks from inside and outside the organisation – making predictions at a speed and scale that humans cannot.
In an era where change is becoming the only constant, harnessing data technology to boost knowledge and preparedness will be a critical differentiator for retailers and manufacturers. But what makes it truly crucial for businesses that want to remain agile is that it saves on two of the most finite resources - time and money.
You may also like
Managing risk for the C-suite: Why data is king in an unpredictable era
Managing risk for Buying teams: To hedge or not to hedge?
Sources & References
[1] https://www.mckinsey.com/industries/consumer-packaged-goods/our-insights/recipe-for-success-for-sourcing-in-the-food-industry
[2] https://ir.tyson.com/news/news-details/2018/Tyson-Foods-Updates-Outlook-for-Fiscal-2018/default.aspx