This year may prove to be another bumpy year when it comes to price volatility. If buyers have yet to remodel their procurement strategies, 2020 is the year to start.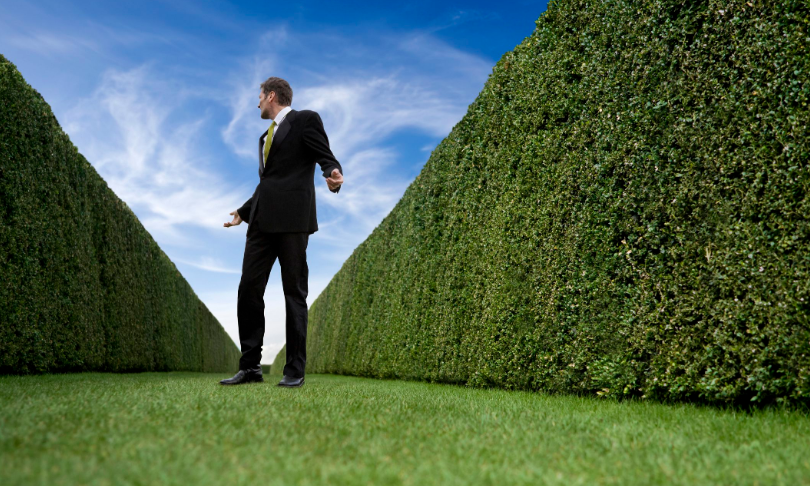 The uncertainty is in part the down to a shift in trade agreements, regulations and tariffs. The fraught year-and-a-half long trade war between the US and China is easing now the two countries have signed the "Phase 1" agreement, but there is tougher negotiating to come.
And free trade is still under attack - there are now fears US President Donald Trump will turn his protectionist policies towards Europe. At the same time, trade agreements are at the heart of the UK's economic agenda as it prepares to leave the European Union and strike new deals with the rest of the world.
Buying teams clearly have their work cut out when it comes to managing risk around food products and commodity prices – and some categories may prove more of a headache than others.
Food categories in the UK that will be highly sensitive to the outcome of the Brexit process are fruit and vegetables, meat, dairy, grains, fish and oilseed, according to the Brexit Food Price Index,[1] which helps buyers track how key commodity prices are changing. These six groups are hugely affected by fluctuations in currency as a direct result of Brexit although other factors such as weather events (that affect harvests) and export demand also have a major impact.
For companies such as convenience food manufacturers Greencore Group,[2] the risk around raw material costs has increased as a result of uncertainty around Brexit. It has made planning for Brexit a key area, focussing on reducing cost with suppliers, improved purchasing and drawing up cost transparency models.
Meanwhile, US cotton prices are also on the up (increasing 7.3% between the 2 December and 30 December, 2019)[3] as a result of the anticipated breakthrough deal between US and China. They may continue to rise in 2020, as volumes of US cotton imported by China are expected to increase.
In such a stormy climate, buyers have a critical decision to make - whether to work with price surges as best they can, or hedge to counter future rises and mitigate risk. The former can have a profound effect on profit, particularly if exposure to raw materials is high and margins are tight. And while the latter can make costs and cashflow more predictable by locking in prices, if the hedging strategy isn't right, it can lead to severe losses. Then there are decisions to make over what type of hedging to use.
The tools required to weigh up which decision is best for meeting business objectives and controlling spend start with powerful business intelligence. Teams that have a precise understanding of the market outlook for their sector or industry – and exactly how it will affect supplier costs - will be better able to decide on an effective strategy for managing price volatility.
The key data is real-time information on price fluctuations and price forecasting - across the board but also at category level - to give greater clarity on the extent of exposure to price spikes. Being able to make comparisons with alternative markets for raw materials or commodities is also an advantage. Buyers need to recognise the factors driving price changes, stay up-to-date on relevant news and events, and understand future trends and patterns - and their potential impact on supply chains. This is the foundation of a procurement strategy that doesn't just mitigate risk, but turns it into an opportunity.
You may also like
Managing risk for the C-suite: Why data is king in an unpredictable era
Managing risk for the Analyst: Taking control of volatility
Sources & Referances
[1] https://www.mintecglobal.com/blog/brexit-food-price-index
[2] https://www.greencore.com/wp-content/uploads/2019/05/Greencore-Group-plc-Annual-Report-Financial-Statements-2019.pdf
[3] https://www.mintecglobal.com/top-stories-2018/cotton-prices-increase-on-the-back-of-easing-tensions-between-the-us-and-china