Fighting back: combating climate change through supply chains
The extreme scale and ferocity of the bushfires currently blazing across Australia have caused unprecedented disruption and destruction to its food and agricultural supply chain. The disaster highlights just how much the food system is at the mercy of a changing climate.
Having scorched more than 10 million hectares already and showing no signs of letting up any time soon, an estimated 19,000 primary producers are having to contend with the disastrous conditions in the most affected areas. Beef and sheep farmers have suffered huge losses of cattle, feed and grazing land, while those in the dairy sector have had the same problems, as well as being forced to dispose of thousands of litres of milk as they cannot deliver it to distributors.
Australia is not alone. Recent wildfires in Indonesia and flooding in Spain were also stark reminders of the importance of making supply chains more climate-resilient. A number of major companies are already making major steps forward, showing how procurement can both safeguard supply chains and reduce their environmental impact.
Climate-resilient and sustainable supply chains
While companies will never be able to fully combat the risks of extreme weather events, measures such as diversifying the supply chain can offer greater levels of protection. In the wake of Typhoon Jebi in 2018, the worst to hit Japan in a quarter of a century, three-quarters of Japanese companies have responded by expanding their supply base to spread the risk of disruptions.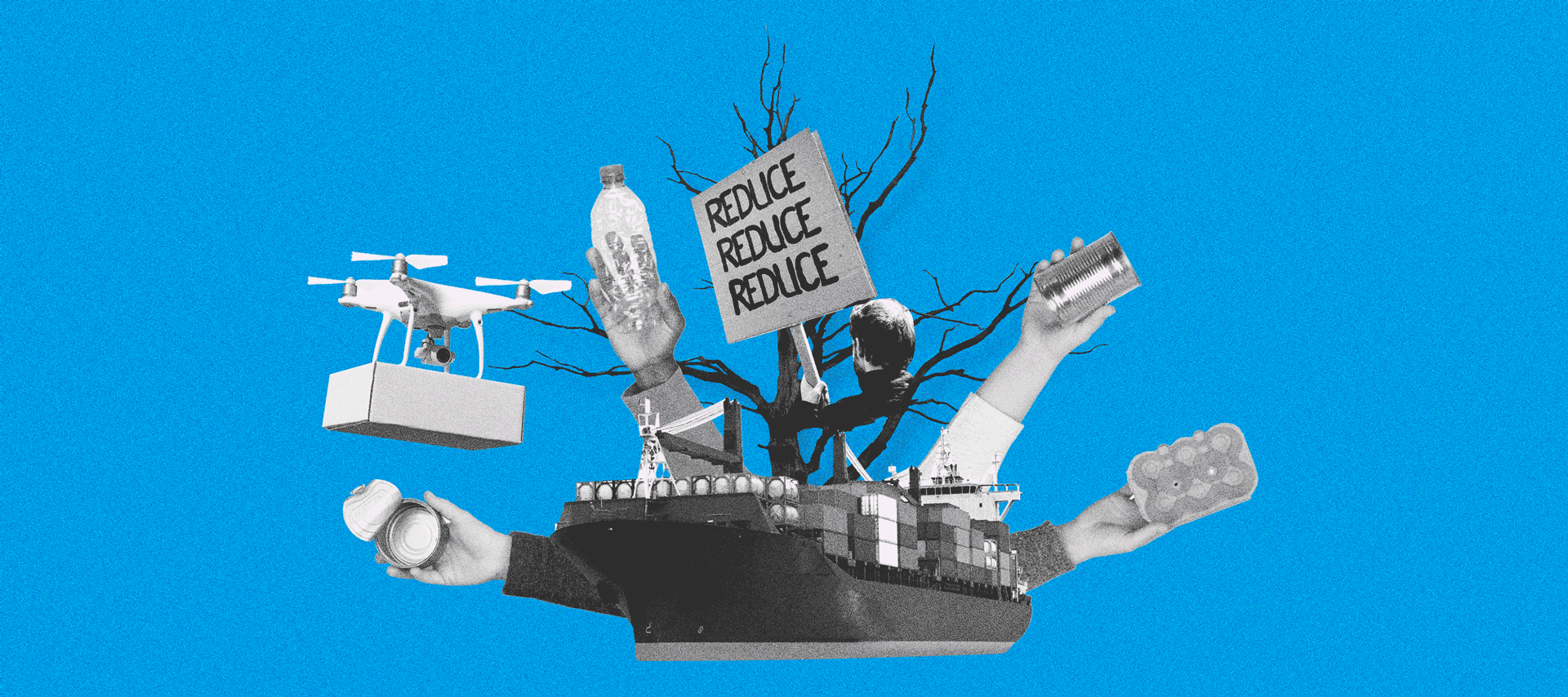 Companies are also driving greater sustainability through their supply chains. Walmart's Project Gigaton aims to eliminate 1 billion metric tons of greenhouse gases from its supply chain by 2030, inviting its suppliers to commit to specific and achievable time-limited emissions reduction targets in return for the continued support and promotion from the retailer.
Having secured commitments from more than 1,000 of its suppliers since its launch in 2017, the project has already delivered carbon savings of upwards of 93m million metric tons. Suppliers such as Maple Leaf Foods pledged to reduce its environmental footprint by 50% by 2025, and Miceli Dairy Products to reduce its food waste by 25% by 2022.
Taking a more top-down approach, Tesco has partnered with wildlife charity WWF to map the environmental impact of a range of popular food products in order to establish a plan and timeline to halve that impact. Assessing the goods in terms of their impact on issues such as climate change, deforestation, and food waste, the results of the trial will be released publicly this year and see Tesco work alongside its suppliers to achieve targets such as 100% of soy from South America being from deforestation-free areas. Tesco has also pledged to become carbon-neutral by 2050.
Bottom-line benefits
The intended beneficiary of these transformative initiatives is the environment, but they are also good for companies' bottom lines. Walmart and the other signatories of the Carbon Disclosure Project - representing $3.3trn of procurement spend - generated $19.3bn in operational savings in 2018 as a result of their collective efforts to make their supply chains more sustainable
The demands on suppliers to show how they are reducing their environmental impact and mitigating the impacts of climate change are growing rapidly. If procurement is to maximise the benefits of the changes made throughout the supply chain, they need to evaluate suppliers' environmental performance and climate mitigation strategies alongside core assessment criteria like price.