Are you using your supply chain to boost efficiency during a global downturn?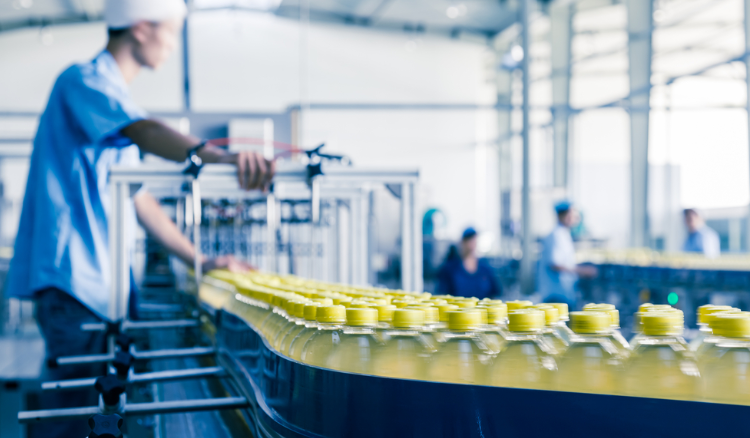 Buying teams should be limbering up in readiness to tackle a global recession, which experts
say could be on the cards for 2020, especially with fears around the spread of covid-19. It is an opportunity for procurement to show the skill it demonstrated during the downturn of 2008, when its strategies were credited with keeping businesses afloat.
Due to the uncertain climate created from the disruption from corona virus, buyers need to adopt a recession-proof mind-set. A key strategy is using the supply chain as a source of competitiveness, proactively driving efficiencies but also using it to add value, so there is not too narrow a focus on cost at the expense of growth, investment or innovation.
First, let's address efficiency cost savings. Re-engineering the supply chain can undoubtedly
bring benefits. Buyers need to focus on analysing spend categories, looking at possible
supplier consolidation and renegotiating contracts.

That is an onerous task without robust processes in place, and without high-quality, up-to the-
minute data. Unreliable data, scattered across different systems within an organisation, is a
major pinch point hindering the ability to take fast and smart decisions. For food companies
with thin margins facing volatile commodity prices across a broad range of categories 9 , such
a lack of resilience could prove fatal.
Buying teams should look to digital tools to strengthen their own expertise and help identify
the most productive cost-reduction strategies. Using tools that can monitor and analyse the
changing prices of raw materials and commodities, and offer comparisons across different
markets, means they can more easily buy at the best price - and be in a better position to
strike (or renegotiate) better deals.
Analytics capable of providing greater visibility of the supply chain – both in terms of
performance and stability - give a deeper understanding of areas that may need reviewing or
consolidating. They also support buyers' ability to rapidly respond to changing risk profiles
or poor performance. Even better if that visibility stretches beyond the top-tier suppliers so
the business has a fuller view of supply chain operations.
But let's not forget about value creation. The supply chain can be leveraged so it meets
business needs, while also being a differentiator.

Mondelēz International announced last year it will meet 100% of the cocoa volume needed
for all its chocolate brands through its sustainability programme, Cocoa Life, by 2025. Its intention is to build a "thriving cocoa supply chain" by increasing yields on farms and
building resilience in cocoa-growing communities in countries such as Ghana.10
CEO Dirk Van de Put said the main goals of the initiative were increasing efficiency and
ensuring supplies meet high quality standards. However, because it shows how the company
acts fairly in the way it deals with the communities it sources ingredients from, it also will
increase loyalty and engagement among customers (and potential customers) increasingly
demanding ethical supply chains.
The best strategy is one that both creates efficiencies and value – whether in times of
recession or not.
7 https://www.mckinsey.com/business-functions/operations/our-insights/long-tail-big-
savings-digital-unlocks-hidden-value-in-procurement
8 https://www.reuters.com/article/us-remy-results/remy-cointreau-shares-slump-after-sales-
drop-coronavirus-concern-idUSKBN1ZN0FF
9 https://www.mintecglobal.com/our-insight
10 https://www.cocoalife.org/~/media/CocoaLife/en/download//article/2019_April_30_Press_R
elease_Mondele%CC%84z_International_Cocoa_Life_Commitment.pdf